Lockout and Door Lock Service: Our Team is Your Key to Quick Assistance
Being locked out or having door lock issues is a stressful experience for anyone. That's why we offer 24h door lock services around Prince George.
Different Door Lock Services
Almost everyone has been locked out of their car at one point or another.
Some of the most common issues that we handle include:
‣ Lost Keys: Some people just plain can't find their keys, and that's not uncommon. If your keys are really that lost, it may be easier to call a locksmith for rekeying or lockout assistance.
‣ Broken Keys: There are instances when keys or locks are old and worn that the key could break off in the door lock or ignition, rendering you helpless to get the key removed and unable to do much else without a set of spare keys.
‣ Keys Locked in Car: By far, this is perhaps the most frequent emergency call that our specialists receive. People get distracted and accidents happen, and often that results in keys that are locked in the trunk or the cab of the vehicle.
‣ Electronic Lock Failure: Modern cars have a lot more electronics in their locks, and when those fail, even a working key might not do the trick. Our team of specialists can assist with electronic lock issues, too.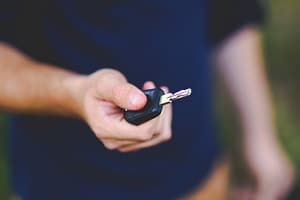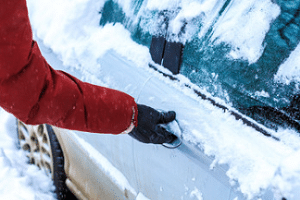 We take care of all your lockout needs
No matter what type of vehicle lockout service you require, our team has the tools and skills to get the job done right, from basic needs to full rekeys and beyond. Rekeying locks is done when the key has been lost and a new key needs to be made.
Not only is this quicker and more convenient in an emergency situation, but it is much cheaper than fully replacing locks and keys. Especially with the modern technology built into locks today, the price of a full replacement can get a little excessive in many cases.
We can even help with rekeying or lock repair as a result of attempted vehicle theft. The tools criminals use can damage your ignition and locks extensively, and electronics can be disabled, but our team can undo the damage and get your car back in safe, working condition with quality, secure lock and rekeying solutions.
You may not need a full towing service. Call our team today and see if we can help with rekeying or other lockout solutions that will get the job done quickly and get you back into your vehicle and on the road without spending a small fortune. We're ready to help you with any lock issues, no matter how big or small, so contact us now.